Burlea British Shorthairs are a hobby cattery with the GCCF prefix of Burleaway, we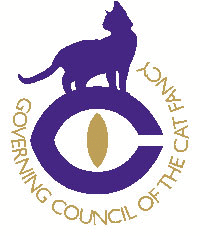 breed for type, health and temperament and are based in Selby, North Yorkshire, United Kingdom.
We are GCCF & TICA registered.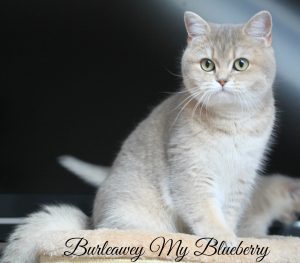 We breed Blue Golden Tipped (Shaded), which is a new colour for the UK and has European Lines such as D'Oaxaca, Van De Pronske Schonen, Old Possum's & Emmeli's Edition.
Golden Tipped (Shaded) again with European Lines and English Lines such as Witchwoods Havergolf Glory & Coppins.
Black Tipped (Silver Shaded) with English Lines such as Burleaway, Pennydown,Templegates and Tershee.
Not forgetting our Colourpoints that have been the cornerstone of our success for many years. These beautiful cats have temperaments to match their Colours.
I would Like to Thank Zoe Amarrilli (Amazolou cats) for all her help with the Blue Golden and Golden Program
We currently have 3 Studs and 8 Queens and also have kittens available throughout the year. Our Kittens are registered on the G.C.C.F with the Burleaway Prefix and/or with TICA
We hope you enjoy looking through our website and should you wish to get in touch with us, you will find our details on our contact page.
     WE HAVE KITTENS AVAILABLE SEE OUR KITTEN PAGE