BURLEAWAY ENGELBERT
BRI CY12 LILAC GOLDEN TIPPED (SHADED)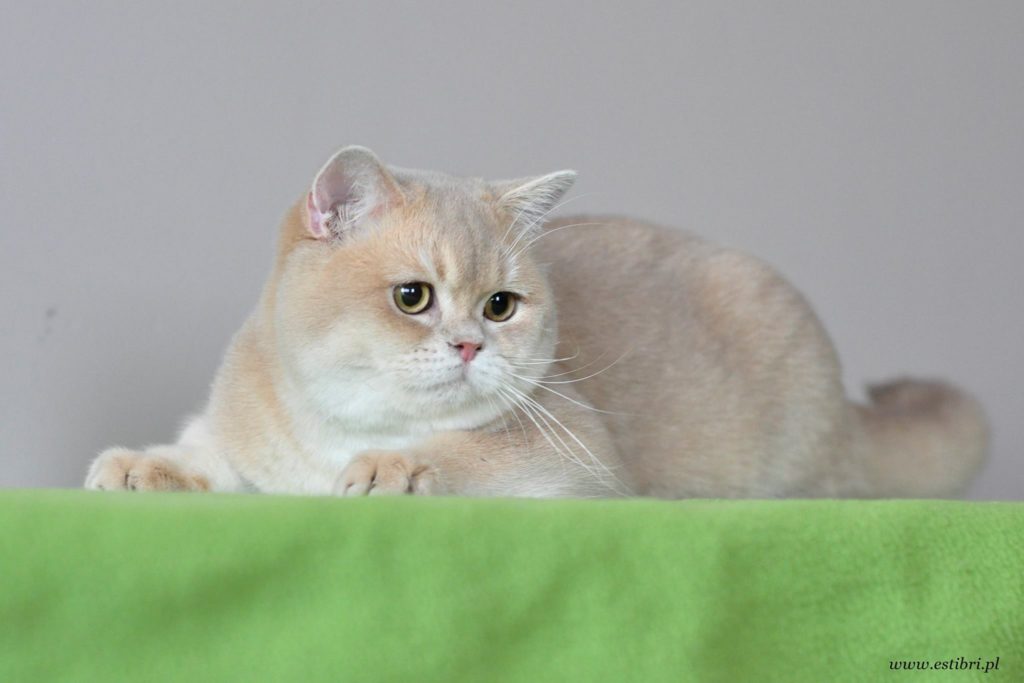 Our first love has always been the Black Tipped British Shorthair.
Their Temperaments are so wonderful and laid back.
We were then Introduced to the Golden and then the Blue Golden Tipped Although at the time the Blue Golden wasn't recognised by the GCCF.
I then got in touch with Zoe Amarilli of Amazolou Cats were Zoe let me have my 1st Blue Golden babies Amazolou Ebby Gebby & Amazolou Sun machine
The intention to get the Blue Golden and any other golden tipped to Champion Status. In 2009 the GCCF issued the colour 75a and in 2010 the Blue golden were able to be registered on the reference register with the GCCF
In October 2013 myself and Zoe Amarilli attended the British Shorthair Breed Advisory Seminar to present the Blue Goldens for progression, for Judges and exhibitors the opportunity to see these beautiful cats. It was extremely positive and the cats who were on exhibition loved the attention.
Amazolou Oompalumpa Blue Golden. Burleaway Will-i-am Lilac Golden and Burleaway Golden Lumina Golden Colourpointed.
After going to lots of shows taking Amazolou Oompalumpa & 
Burleaway Will-i-am on Exhibition and the help of friends and fellow Breeders the Blue Golden & Any other Golden tipped were given
CHAMPIONSHIP STATUS in March 2015
We are looking to seeing future Champions in the coming years